Egg Donation Service
For many individuals and couples experiencing fertility problems, egg donation is a beacon of hope. Surrogacy Colombia is proud to be able to offer this solution to parents-to-be of a variety of backgrounds. Our egg donation programs include your choice of an egg donor or frozen egg from our egg bank, giving you control of picking the best possible fit to meet the needs and wants of your growing family.
Meet Our Egg Donors
Each of our egg donors receives the utmost care and respect from every member of our team, as without their selfless gift of life, many couples would not be able to become families. Our parents-to-be can feel confident in their choice of egg donor as each of our donors undergoes thorough screening prior to being added to our extensive database. Our database includes egg donors from all ethnic backgrounds.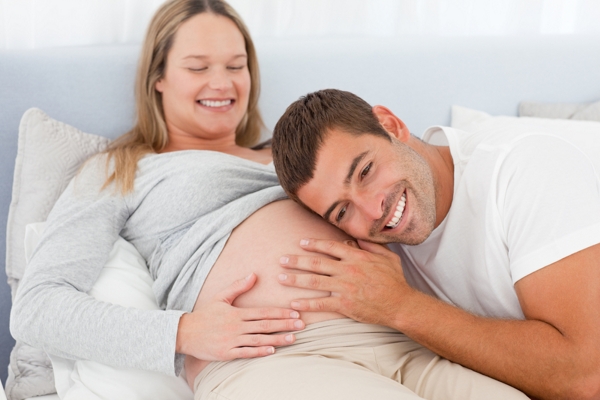 We do not take our responsibility providing you with healthy, capable donors lightly. As such, we ensure that each donor:
Is in good health and free of sexually transmitted diseases.
Is physically and psychologically healthy.
Does not smoke or use drugs.
Has regular periods.
Understands her role as an egg donor.
The Selection Process
When you choose to go through an egg donation program with us, you will have the option to either choose an egg donor or select an egg from our frozen egg bank. With either choice, you will be given access to our database to make your decision. You will have help and guidance from our team, if needed. Our databases are large and include critical information on each donor, so you have access to things such as family and medical history, a biography, and photos of the donor. As we understand the importance of making this decision, we want you to know our team is always here to speak with you and answer any questions you have.
Once you have selected your egg donor or an egg from our frozen egg bank, we can move forward with your egg donation program through in vitro fertilization (IVF). At the conclusion of your program we look forward to seeing the love in your family's smiles as you hold a healthy baby in your arms.