Surrogacy for HIV Positive
For many people seeking to overcome fertility struggles to start or grow their families, the journey is long and emotionally overwhelming. This emotional distress is often intensified by the difficulty of finding help for HIV-positive parents-to-be.
At Surrogacy Colombia, we strongly believe that any individual from any background or walk of life deserves to have access to the help and medical care they need to have the family they desire. That is why we proudly offer surrogacy for HIV-positive parents-to-be at our compassionate facility.
How Our Surrogacy Programs Work for HIV-Positive Parents
Many facilities around the world do not provide surrogacy services to HIV-positive parents-to-be because of the additional hurdles they need to overcome in order to achieve parenthood. Our team has access to the latest advances in Assisted Reproductive Technologies that we need in order to provide this extra care, enabling us to offer these programs and deliver healthy babies to HIV-positive parents.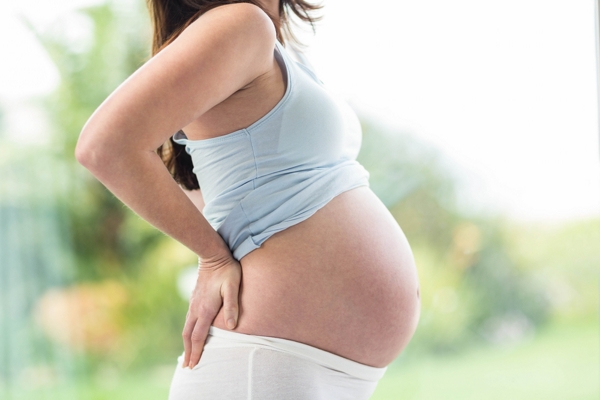 One of the first and foremost concerns for our parents is our ability to deliver a healthy baby following a full-term pregnancy, as HIV can be spread to the baby through the parent's genetic material. Depending on which parent is affected, we have options to ensure the safety of your future baby. If the mother is HIV positive, we can provide egg donation services using an egg from an egg donor mother and surrogacy, where a fertilized egg is implanted into a surrogate mother's womb. If the father is HIV positive, we can use sperm washing to wash his semen to isolate the sperm cells from the rest of the semen, effectively removing the risk of passing HIV to the baby.
Why Choose Surrogacy Colombia?
Our facility is specially equipped with the tools and technologies necessary to offer surrogacy services to HIV-positive parents-to-be. Each team member is highly skilled and knowledgeable in the fertility field, so you can feel confident in the exceptional care you will receive. We encourage you to contact us with any questions you have about our program and look forward to discussing your needs with you as you seek a solution to have the family you are dreaming of.