Surrogacy Service
Couples from all varieties of backgrounds and walks of life who are facing fertility struggles turn to surrogacy as a solution to starting or growing their families. Dreaming of becoming a parent while on a long, difficult journey can be stressful, and the mental, emotional, and financial struggles often associated with fertility solutions can become overwhelming. We want you to know that making the decision to go through a surrogacy program with Surrogacy Colombia is a comfortable, reliable solution to becoming a parent. Our team is here to walk the journey beside you, offering compassion, guidance, and support when you need it.
Why Choose a Surrogacy Program?
There are many reasons why our parents choose surrogacy as a solution to overcoming fertility struggles. Many of our parents have already undergone failed in vitro fertilization (IVF) attempts or have experienced the grief of repeated miscarriage.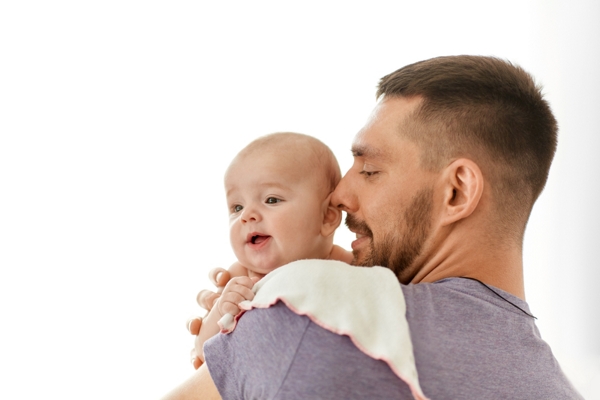 Others have been diagnosed with medical conditions or unexplained infertility. No matter the reason, they chose to place their hope in our hands through one of our surrogacy programs. We want you to feel the same hope and confidence they felt when you welcome us to join you on your journey.
The Highest Quality Care and Genuine Compassion
Our surrogacy programs are guided by expertly-trained and experienced physicians in the fertility field. Each of our team members is devoted to ensuring your dreams come true, and you can expect nothing less than the highest quality care and compassion when you come to us. We are here for you when you need us to answer your questions, offer support, and provide knowledgeable guidance. We encourage you to speak with a member of our team to learn more about what we can provide for you and your growing family.
Our Guaranteed Surrogacy Programs
As part of our commitment to exceptional care, we offer Guaranteed Surrogacy Programs. These programs offer peace of mind and have been designed to eliminate much of the mental, emotional, and financial burden often associated with fertility solutions. These Guaranteed Programs offer a solution you can feel confident in to make your dream of parenthood become reality with just one financial commitment. This up-front commitment is clearly communicated to you from the start and offers virtually unlimited attempts, guaranteeing at the end of your program you will have a baby in your eagerly awaiting arms.