Guaranteed Surrogacy and Egg Donation Programs
When faced with fertility struggles, the journey to parenthood can be mentally, emotionally, and physically exhausting. At Surrogacy Colombia, we have seen parents-to-be trying to overcome a past of repeated miscarriage, unexplained infertility, and more.
Our team understands the pain and frustration that comes with unsuccessful attempts at achieving pregnancy, and we understand the desire to hold a baby in your arms.
That is why we offer Guaranteed Surrogacy and Egg Donation Programs.
Our Guaranteed Programs have been designed to eliminate as much of the mental, emotional, and financial burden as possible by ensuring a clear path to parenthood. Along the journey, you, your family, and future baby will have access to the highest quality care from our compassionate and dedicated team of professionals. We will walk next to you every step of the way to ease your fears and doubts and share in the joy and excitement that comes from finally achieving your dream of parenthood.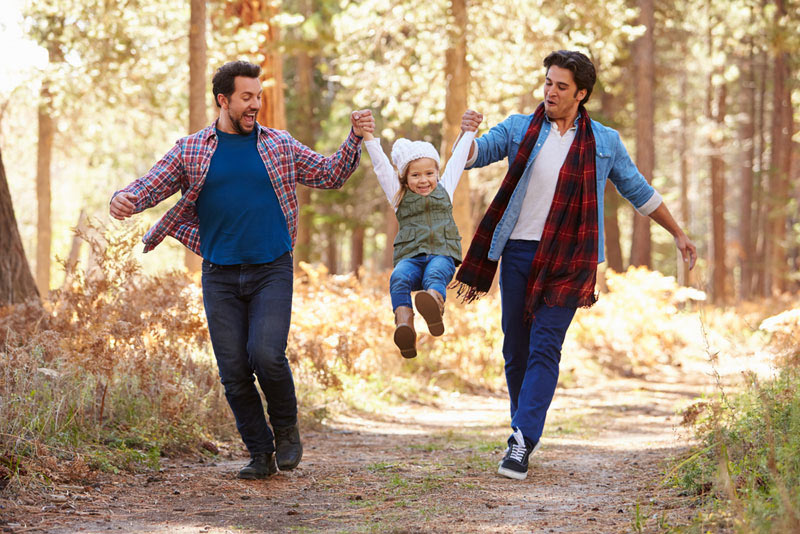 What Do You Get with a Guaranteed Program?
A healthy baby to call your own, guaranteed
One financial investment that covers all costs associated with the program
An unlimited number of attempts until a healthy baby is delivered
Consistent communication for smooth planning and implementation
With our Guaranteed Programs, you have peace of mind. Going into a journey to parenthood with no real knowledge of what the future holds can be overwhelming. We want you to feel comfortable and confident that your journey will lead to a healthy baby, so we are happy to offer the peace of mind you deserve with these programs.
A Worry-Free Road to Parenthood with Guaranteed Surrogacy
At Surrogacy Colombia, many parents-to-be who entrust us with their hopes of having a baby have already experienced grief from previously failed attempts at surrogacy. This understanding is what inspired the creation of our Guaranteed Surrogacy Program.
In a Guaranteed Program, you have peace of mind that your road to parenthood will end with a beautiful baby for you to bring home. Unlike other surrogacy programs, this Guaranteed Program offers an unlimited number of attempts with just one financial investment. This means no unexpected financial burden. Instead of stress and feeling overwhelmed by the journey, you can feel confident you have found a reliable solution to finally become a parent.
A Baby to Love and Cherish with Guaranteed Egg Donation
Many parents who have already experienced failed In-vitro Fertilization (IVF) programs in other facilities choose to come to us to make their dreams of parenthood come true through a Guaranteed Program they can rely on. We know the decision is not an easy one, and we want you to know that every member of our team is here for you to answer your questions at any time.
One of the most common questions we get is what it means to choose a Guaranteed Egg Donation Program. Aside from peace of mind and confidence, it means you have a guarantee of a minimum of five high-quality blastocysts to achieve a healthy pregnancy that is carried full-term through to labor and delivery. The program uses blastocysts from your choice of donor from our large database of egg donors. Every donor in our database has gone through extensive examination to ensure you will have a healthy baby.
If your goal of parenthood with a baby is not achieved through your program after the five attempts, then your next IVF Donor Program will be absolutely free. This means you are guaranteed to become a parent with a baby for you to love and cherish without any extra costs.